Here are the top three questions we help our environmental clients answer.
Data makes the world go around, these days. And in no place is the power of data more keenly felt than in the environmental industry. It is fighting a constant ticking clock. The faster we help our planet, the better.
The right data makes all the difference in faster, smarter decision-making.
That's where Arboretica comes in. We help our clients find, structure, and analyze the data they need–when they need it. Our artificial intelligence (AI) techniques and machine learning (ML) algorithms can support the environmental industry in a multitude of ways, but here are the top three questions we help our clients answer:
1. I'm tackling an environmental challenge. How do I find the solutions (and outcomes) that others have already tried?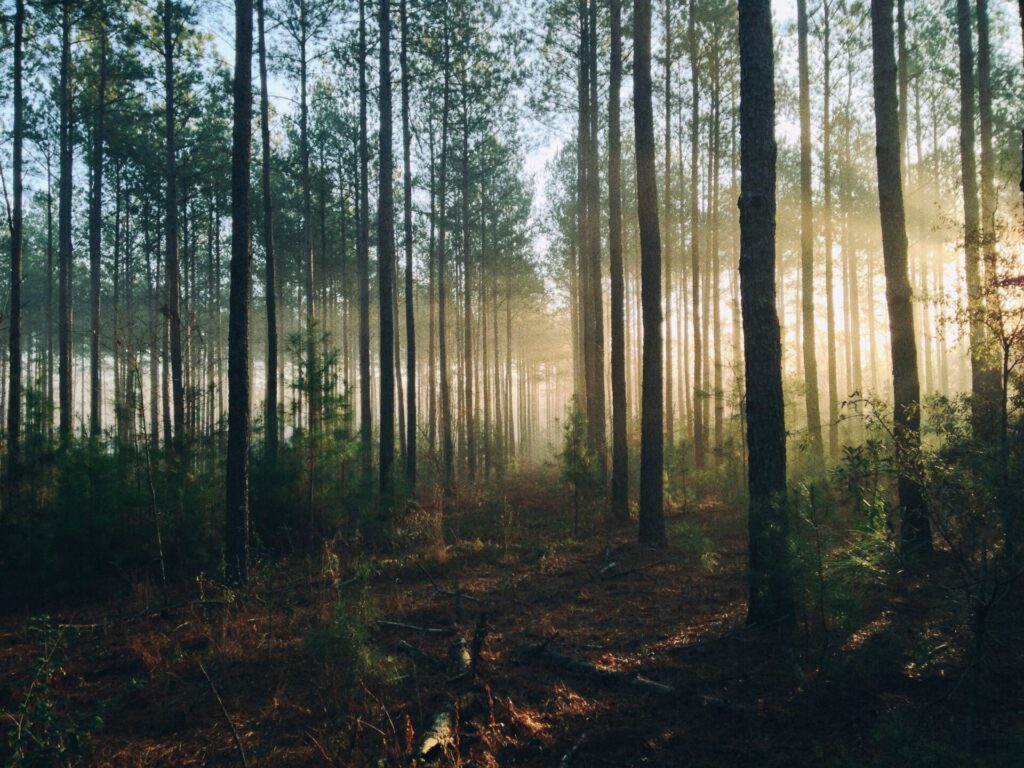 The problem:
Environmental research can be siloed. Too often, research insights are shared through social networks. This means that one entity could tackle an environmental challenge alone, not knowing that others around the world are facing the same obstacle. Language barriers, network barriers, and a sheer lack of time mean that researchers do not consistently get the information they need.
Our solution:
We provide knowledge maps of specific environmental topics using our machine learning algorithms. Our work, which can be completed in as little as a week, includes:
A comprehensive database of relevant information, across languages and data formats

A network map showing the relationships between key players and opinion leaders 

Insights you wouldn't be able to identify through manual research
An example of how we can help:
A national initiative on forest restoration wants to know how other countries have approached the same problem. What solutions have other countries tried and what were their outcomes? What resources were required? How did the initiatives play out in the media?
Arboretica can deliver a knowledge map about forest restoration which would include:
A database of research on forest restoration across languages and formats

The ability to sort the research based on the location's ecology and climate

The ability to sort the research based on successful vs unsuccessful solutions

A network map of opinion leaders, including the top 10 people to consult with first

A database of media hits about the project, including sentiment analysis over time
2. How do I determine what environmental policies are in place for a region or an industry?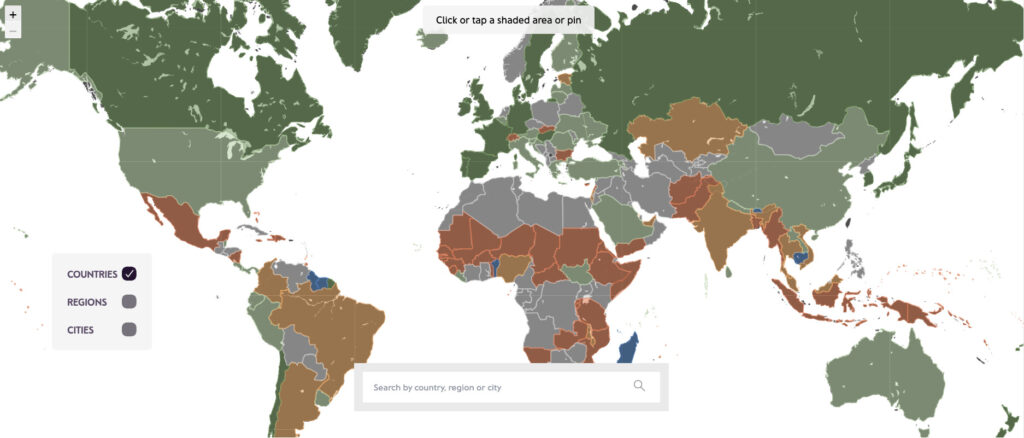 The problem:
Since the Paris Agreement in 2015, countries, regions, municipalities, and businesses have all created their own environmental goals. The ensuing policies can be varied. It is time-consuming to develop a comprehensive understanding of topic- and location-specific policies. 
Our solution:
We create environmental policy trackers that monitor a policy area of interest. Using machine learning algorithms, we can track the policy at a national, regional, municipal, or business level. We present the tracker as a database or as an interactive map.
An example of how we can help:
We developed the Net Zero Tracker in partnership with Oxford Net Zero, New Climate Institute, Energy & Climate Intelligence Unit, and Data-Driven EnviroLab. Net Zero Tracker uses machine learning algorithms to compile net-zero carbon emissions commitments, policies, and action plans. The tool monitors these elements at a national, regional, municipal, and business level. It makes it easy to keep track of relevant developments.
The resulting algorithm improves over time and can be re-used in the coming years, promising an easy continuation of research and even more time savings in the future.
As a result of Arboretica's work, the original team found:
100x increase in policy sources collected

90% reduction in policy reading and processing time

66% decrease in manpower needed, freeing up the team to work on other high-impact work
3. How do I monitor news and reactions related to an environmental topic?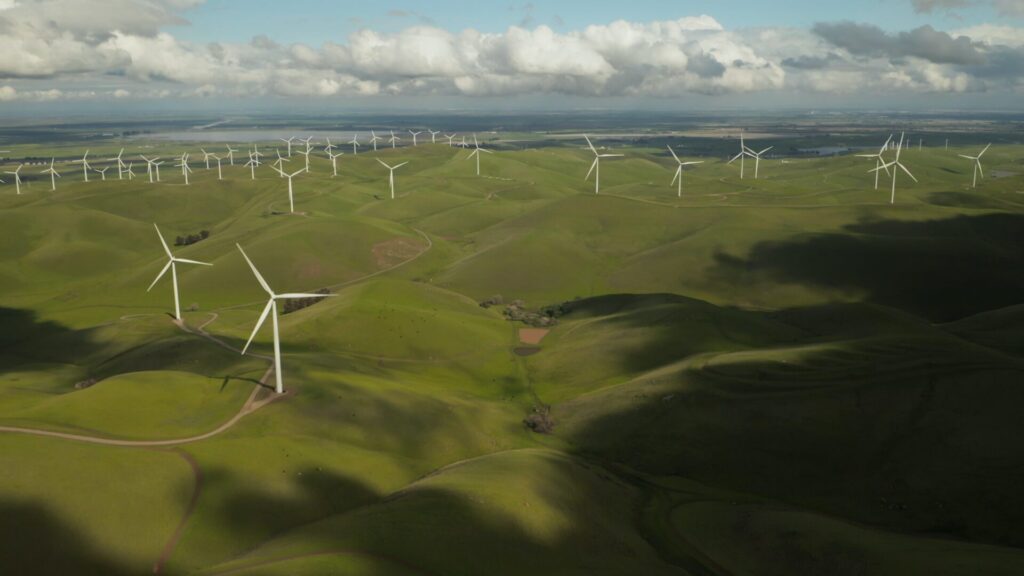 The problem:
After an environmental policy is announced, everyone has an opinion about it. Reactions crop up in a multitude of places: news outlets, industry publications, social media feeds, and more. Keeping a finger on the day-to-day pulse of a topic can be time-consuming, especially when the content is not in English. Looking at sentiment trends over time can be even more challenging.
Our solution:
We offer long-term news and industry opinion monitoring. Using machine learning algorithms, we identify relevant information from a multitude of sources in real time. We compile it into a dashboard, updated regularly. We also can:
Deliver a daily digest email with the most important pieces on the topic, including sentiment analysis

Deliver weekly and monthly reports on how sentiment and comment volume has changed

Analyze opinions on a topic over a multi-year period, showing the change in conversation
An example of how we can help:
A carbon market organization wants to know what people are saying about carbon markets during COP 27 so that they can help stakeholders make better decisions. What conversations are happening related to the topic? How do people feel about the topic? Does COP 27 change the sentiment about the topic in the months that follow?
Arboretica can monitor the topic, across languages and formats, and deliver:
A dashboard to track conversations and trends

Regular email digests 

Baseline monitoring before COP 27 begins

Monitoring conversations during and after COP 27 and analyzing the evolution of sentiment, conversation volume, and more

Mapping the conversation flow between carbon market entities and key opinion leaders
Is your organization tackling any of these questions? If so, contact us to see how we can help.